Present your Dataset
(~15 minutes)
Give a 1 minute overview of your dataset
Students came up with some great datasets to showcase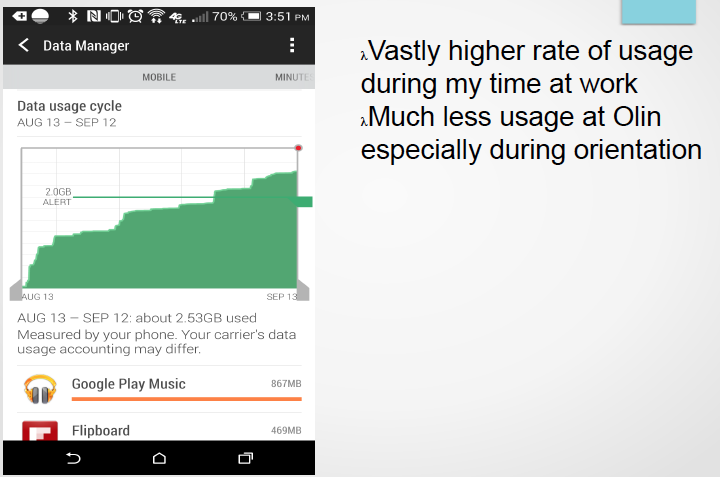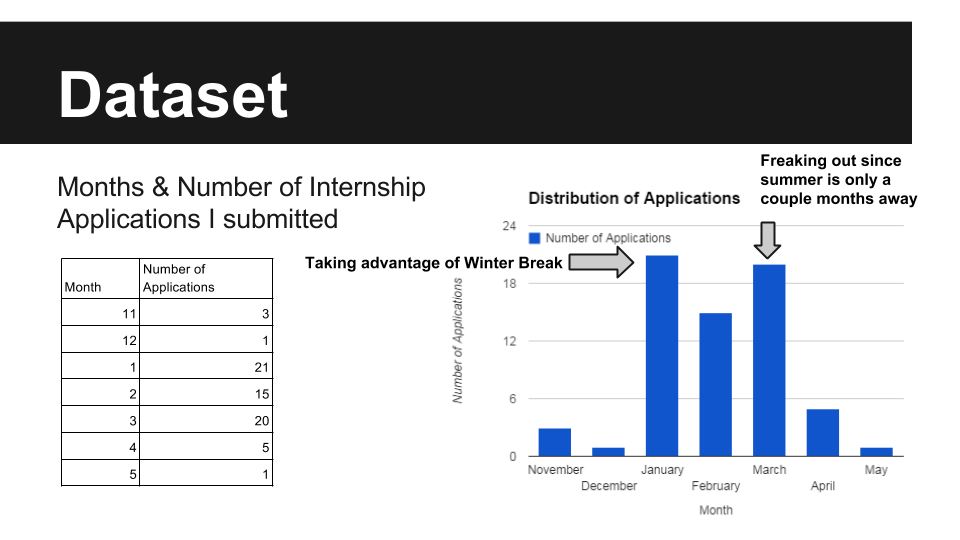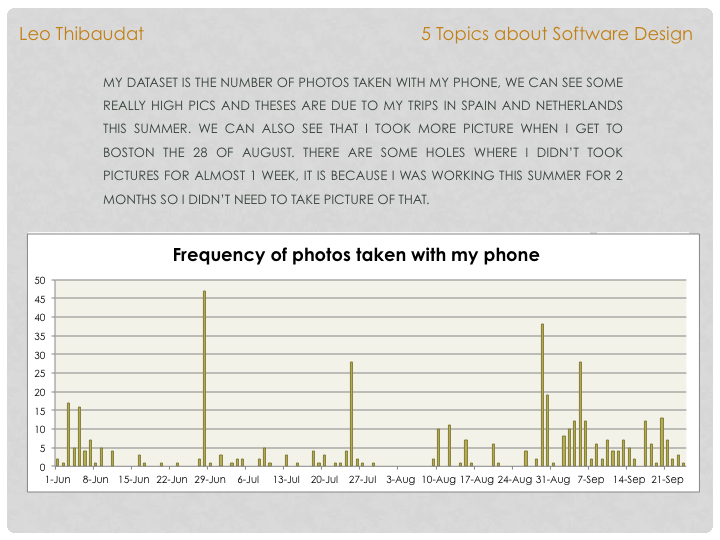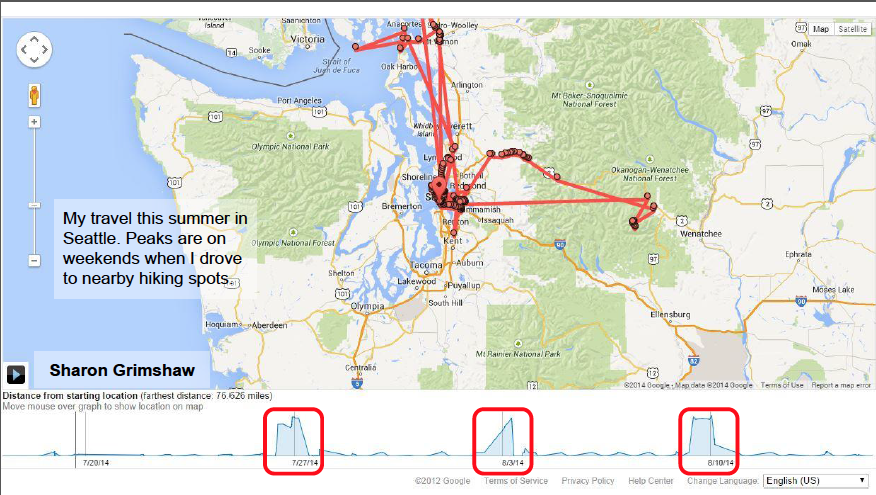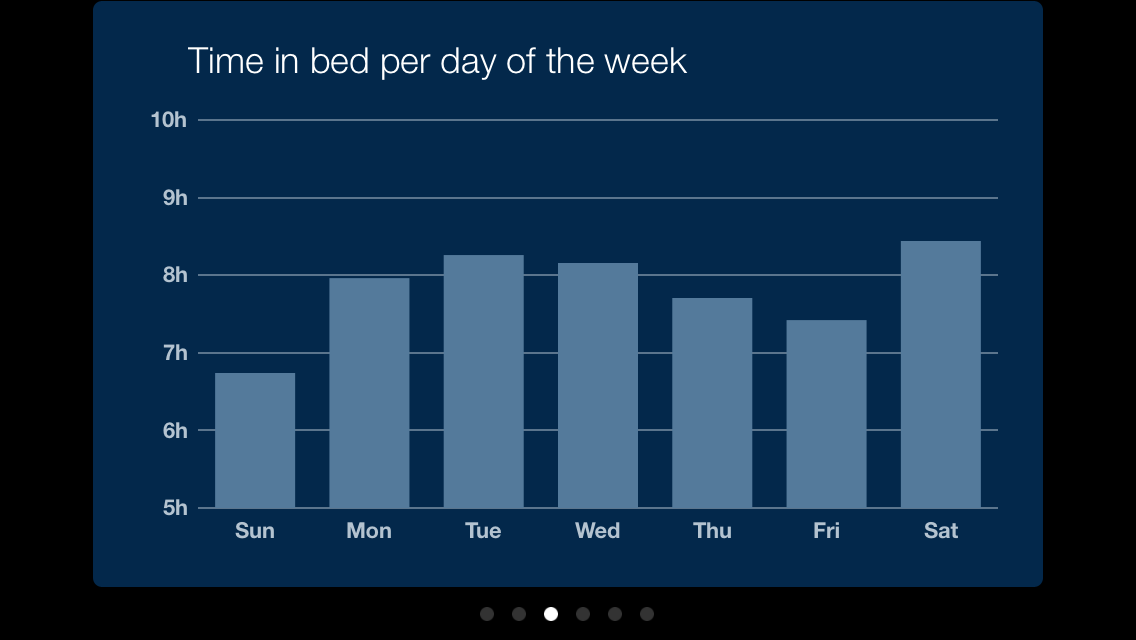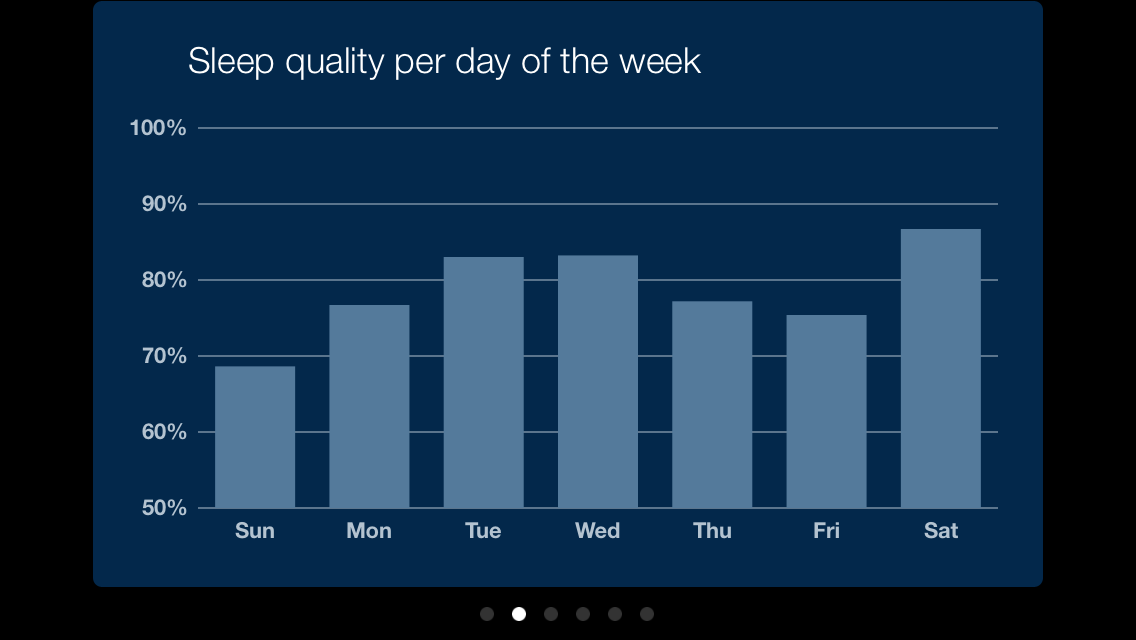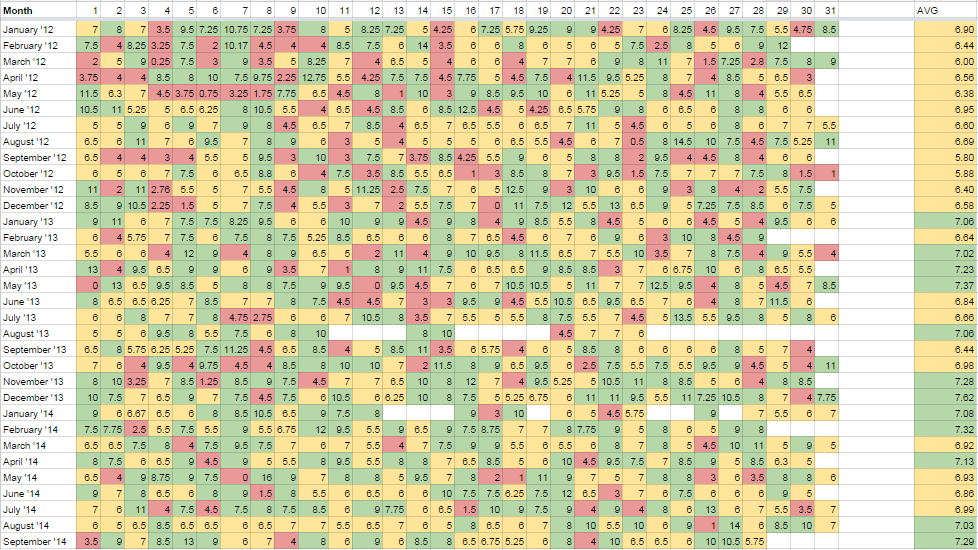 It was really neat to see the datasets the students came up with. They provided a good introduction to characteristics of real data.
Gathering Real Data
(~30 minutes)
Oftentimes we can see the data we want to include in our design somewhere on the internet. During this demo, we'll walk through a few tools to actually go and grab that data. As part of that, we'll look at one example of what you might do once you have the data.
This talk outlined how to use Kimono, Screen Scraper, and Sublime Text to gather and edit data.
The planned demo for this talk didn't work as planned, but the talk was still effective overall.
Scrape Some Data
(~30 minutes)
In your group, work together to scrape some data using the tools we just discussed. Here are a few links that you might try.
Students did a very good job of scraping data from many of the websites listed above.
This activity went pretty well. Shortly after starting I realized that I should have provided an introduction to CSS selectors. There were lots of questions, but I could tell that students were getting more comfortable with the tools over the course of the activity.